MORE BEAUTIFUL, MORE RAPID, MORE AFFORDABLE – we will Build Your Dream Home for you! 
You're looking to build your dream home?
But managing the construction yourself is just too much of a hassle?
Look no further; we will build your home for you in Malawi.
DURABRIC Homes is the turnkey solution to building your dream home in Malawi. Built from DURABRIC proudly produced in Malawi, the house is made with local materials in a climate-friendly process. With DURABRIC, you will benefit from a beautiful finish and high thermal comfort that you can enjoy over generations – making your house a home.
DURABRIC Homes are currently available in Malawi - for other countries, you are welcome to contact us. 
Our Commitment
We build your dream home on time, on budget and in high quality.
With 14Trees, your new home will be built in the record time of 12 weeks (conditions apply), by our partner contractors who are specifically trained to achieve this.  We will be with you from Day 1 to ensure that costs are controlled and high quality is delivered ensuring the best price on the market. 
Choose from five free house designs which are optimized to ensure a hassle-free construction process and set the standard for high quality and affordable houses in Malawi.
Your new home will be built from top quality, climate-friendly and innovative materials including:  
DURABRIC SSB
DURABRIC Concrete Blocks
and other integrated products like doors, windows, sanitation and a solar water heater specifically sourced for best quality and price from our partner suppliers
As your trusted partner to build your dream home, 14Trees also has additional features in its toolbox. A solar kit can be provided on demand which will protect you against black outs from the grid.
Our Affiliated DURABRIC Homes Contractor
Our partner ARK Construction are a valuble part of the process completing the physical construction of each property in Malawi. 
ARK CONSTRUCTION has experience in design and building solutions, project management services and other related engineering works. They provide professional client-focused construction solutions and go above and beyond on every project to deliver on promises with integrity. They have been tasked to ensure that each house is delivered on
time and to technicalspecifications as per Swiss standards.

*Note: All designs are illustrative. The 1- and 2-Bedroom units are also available as semi-detached units.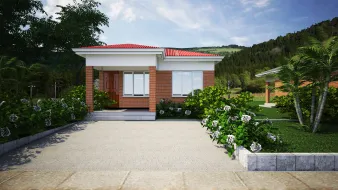 One Bed Stand Alone - Front View
One Bed Stand Alone - Floor Plan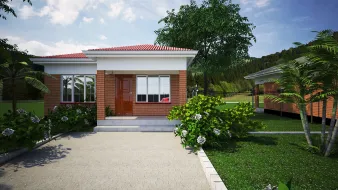 Two Bed Stand Alone - Front View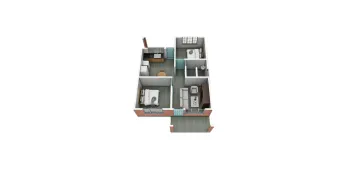 Two Bed Stand Alone - Floor Plan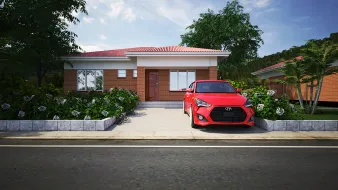 Three Bed Stand Alone - Front View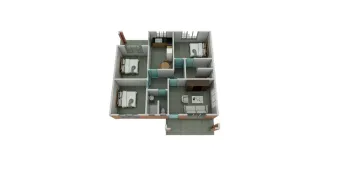 Three Bed Standalone - Floor Plan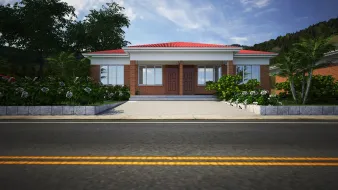 One Bed Semi-detached - Front View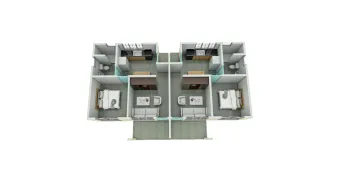 One Bed Semi-detached - Floor Plan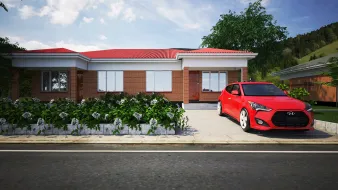 Two Bed Semi-detached - Front View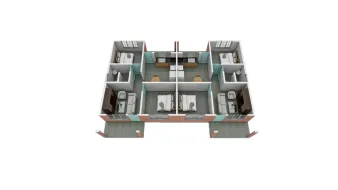 Two Bed Semi-detached - Floor Plan
From a plot of land to moving into your new Home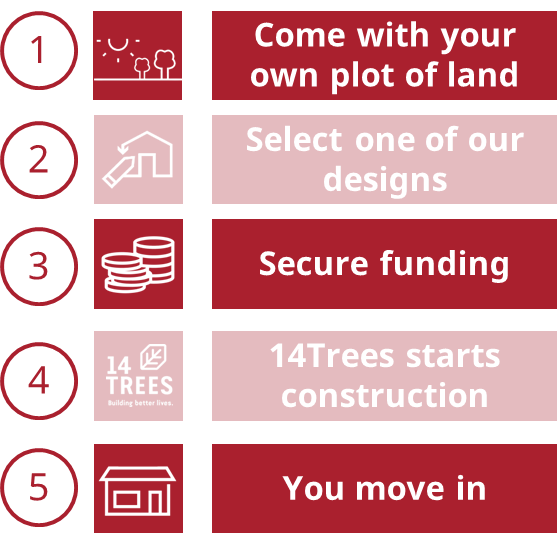 Get in touch with us by e-mail, through facebook messenger or call our customer support directly. We are looking forward to hearing from you. 
Visit our Facebook-Page and...
Calling from Malawi? Dial...
Describe your project and...