You are looking to grow your construction business? You would like to make it climate friendly, too?
Join the DURABRIC Academy and learn how!
Especially in emerging markets there is a need for alternative building solutions substituting burnt clay bricks which are considerably contributing to deforestation. For the nearly 3 billion people building with earth, an alternative is soil stabilized bricks (SSB) such as DURABRIC, our affordable, low-carbon alternative construction solution.  In partnership, let's contribute to solving the immense housing need with our climate friendly building material.
You want to be part of the solution?
DURABRIC is made from a precise mixture of red soil, sand and cement which is compressed in a superior semi-automatic machine. DURABRIC reduces CO2 emissions by over 80 compared to wood-fired burnt bricks. Thus, contributing to healthier forests in emerging countries. These climate friendly effects come with 20-40 of economic savings on 1m2 of wall as DURABRIC  needs less mortar and plastering is not needed due to the superior finish. A DURABRIC production site can be set up locally. As DURABRIC is made from local materials, it can be produced by small and medium sized enterprises and local workforce if appropriately trained. 
With DURABRIC you can be part of the solution.
Come and visit us to learn how to produce DURABRIC. Join our on-site training  dedicated to contractors and construction entrepreneurs as well as those who would like to join the trade. 
You're already producing soil stabilized bricks on your own site? We will come visit you if you wish consulting on the best site organization for high quality end products.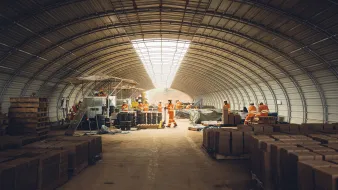 14Trees DURABRIC production plant in Lilongwe, Malawi.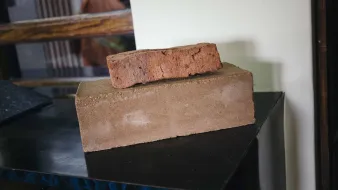 With the DURABRIC Academy, learn how to produce superior DURABRIC bricks compared to burnt bricks (top) and offer your customers real value for money.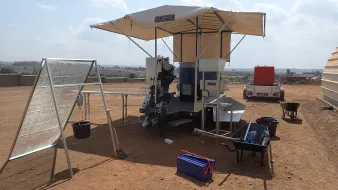 Our mobile semi-automatic block production machine that can be set up wherever you need it to produce DURABRIC.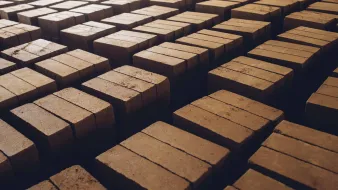 Quality DURABRICs that you can produce with our support to contribute to a sustainable development of our cities, forests and economy.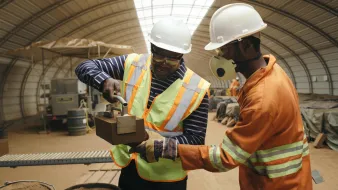 Handling a freshly produced brick with expert care from our DURABRIC production crew.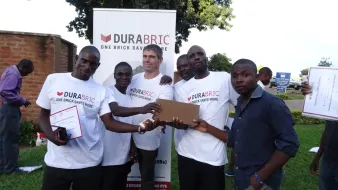 The first ever participants of the DURABRIC Academy after having received their certification of attendance.