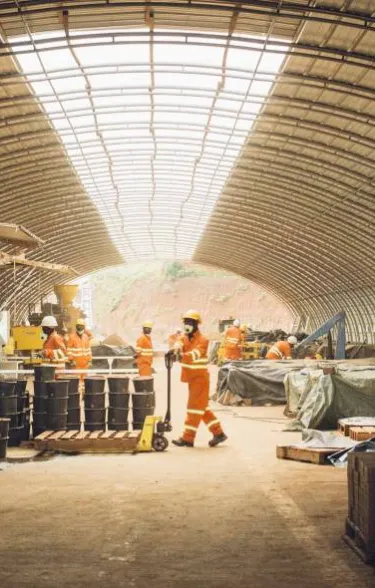 DURABRIC Academy - Join Now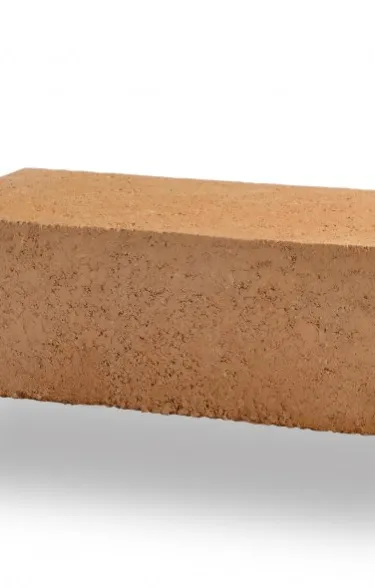 DURABRIC: the affordable, low-carbon brick.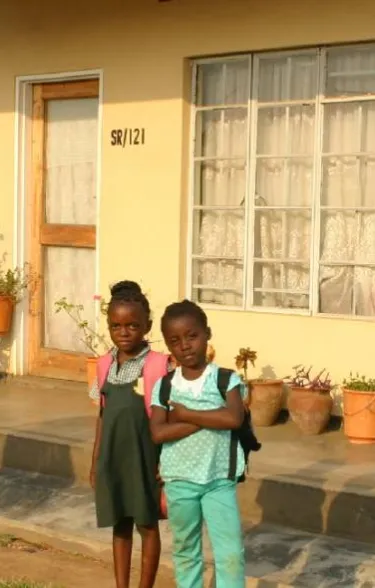 DURABRIC creates affordable, aesthetic homes...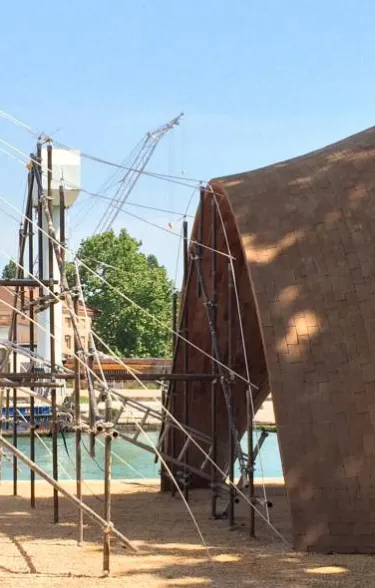 ...and innovative, iconic buildings.
DURABRIC - A game-changer in construction
DURABRIC is LafargeHolcim's affordable, low-carbon alternative construction solution. DURABRIC addresses the rapid deforestation faced by many developing countries, caused by the use of burnt bricks as the main building material. DURABRIC is a compressed earth stabilized block made of local earth, sand, cement and water. Thanks to its cement content and specific mix design, developed in LafargeHolcim's R&D center, DURABRIC does not require firing. Therefore, no firewood is needed in the manufacturing process! Compared to traditional burnt clay bricks, DURABRIC also offers better resistance to water, higher strength blocks, lower carbon emissions and a superior aesthetic finish; all using local materials. 
High quality
The curing of the compressed cement bricks allows for high compressive strength, up to 3 times more than a conventional burnt brick.​
Low on carbon
Building a simple house with DURABRIC will on average save 14 Trees per house built, reducing CO2 emissions tenfold and mitigating the rate of deforestation. 
Cost-effective
DURABRIC reduces the cost of wall construction by 20% compared to a burnt brick wall as it uses less mortar and plastering is not needed. 
User-friendly
DURABRIC can be made on any site using local materials. With the correct training, mixed design and production methods, DURABRIC is easily adapted to the local construction methods.
Contact us
Are you...
…a home owner looking to build with DURABRIC?
…a contractor wanting to expand your business by using or producing DURABRIC?
…an NGO looking to build capacity in communities through DURABRIC?
…a government institution looking to build infrastructure with DURABRIC?
If so, contact us to get more information on DURABRIC, our offer and learn how we can help you build more durable and affordable buildings. 
Describe your project and...
Or give us a call under...
Calling from Malawi? Dial...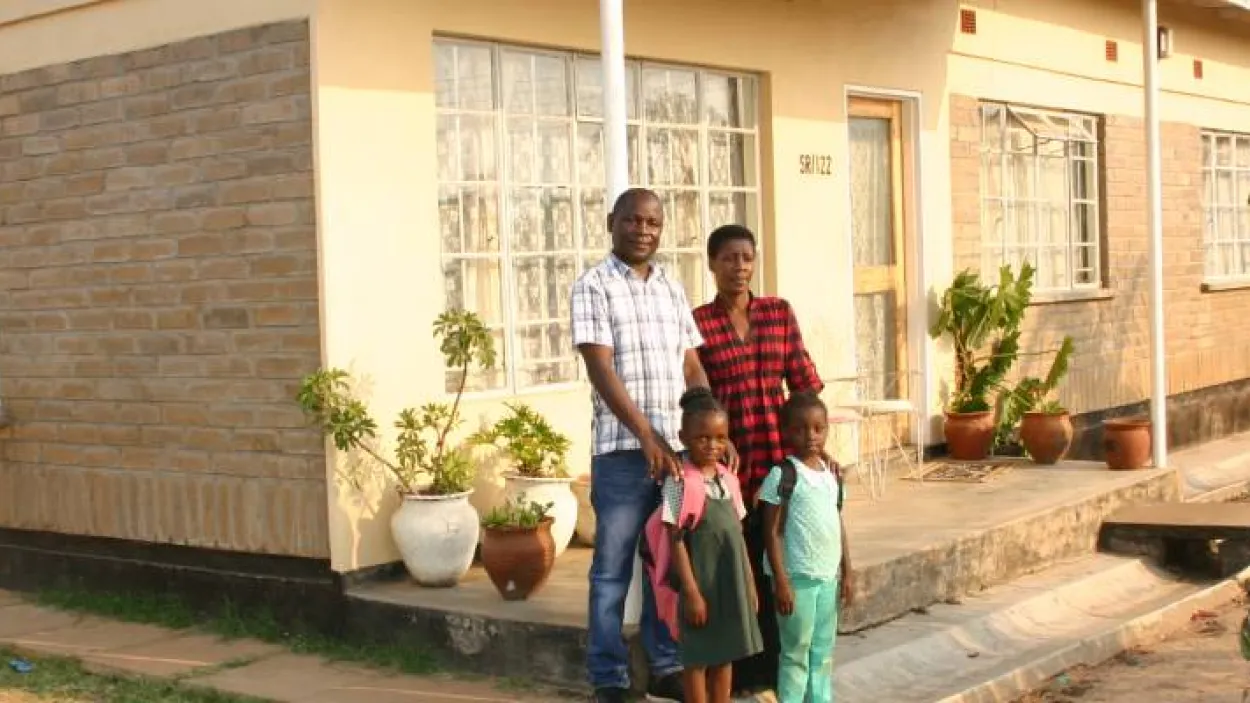 High quality individual homes
A house built with DURABRIC for a family of four in Malawi.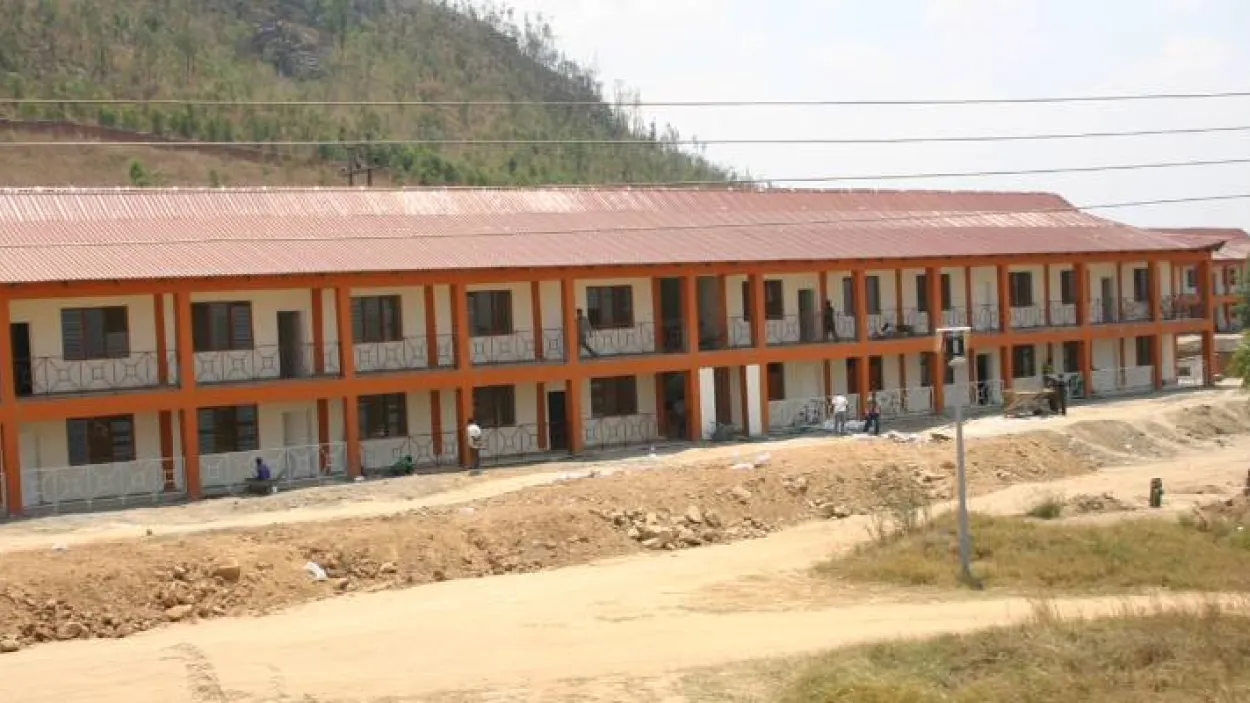 Mass residential housing
Providing homes to multiple families through mass housing with DURABRIC in Malawi.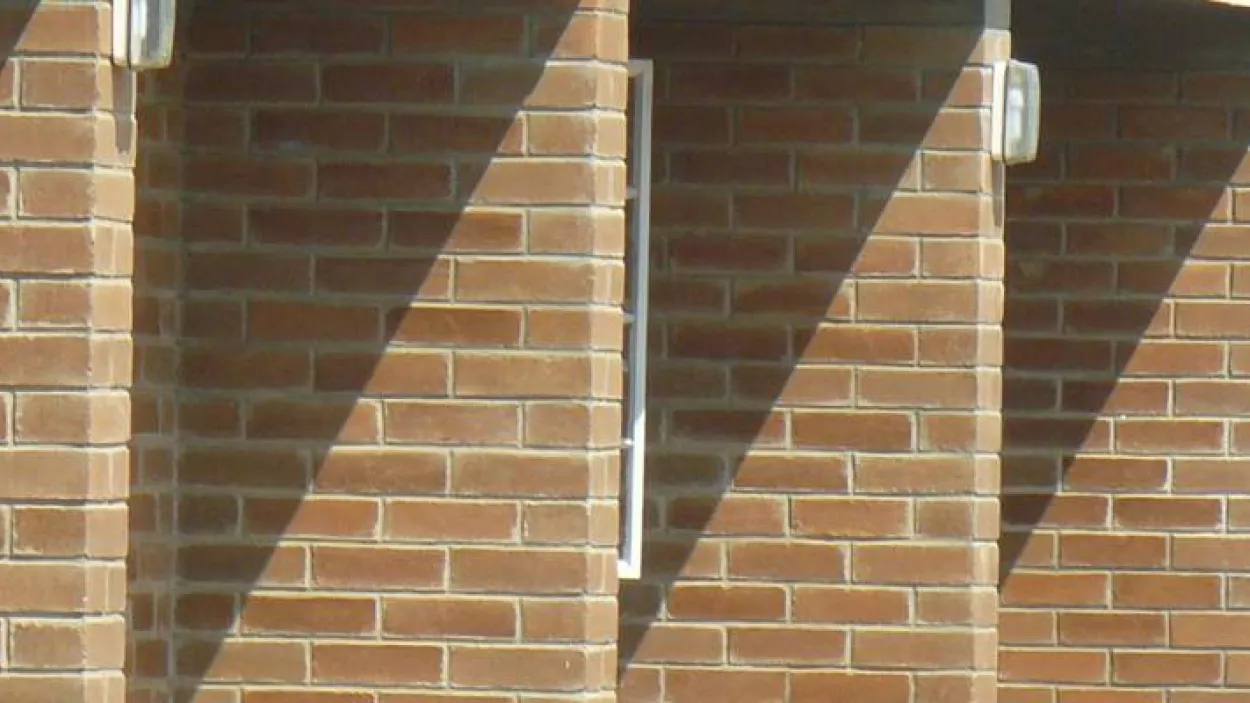 The Lilongwe teacher training college
DURABRIC can be used to provide infrastructure for community development and education.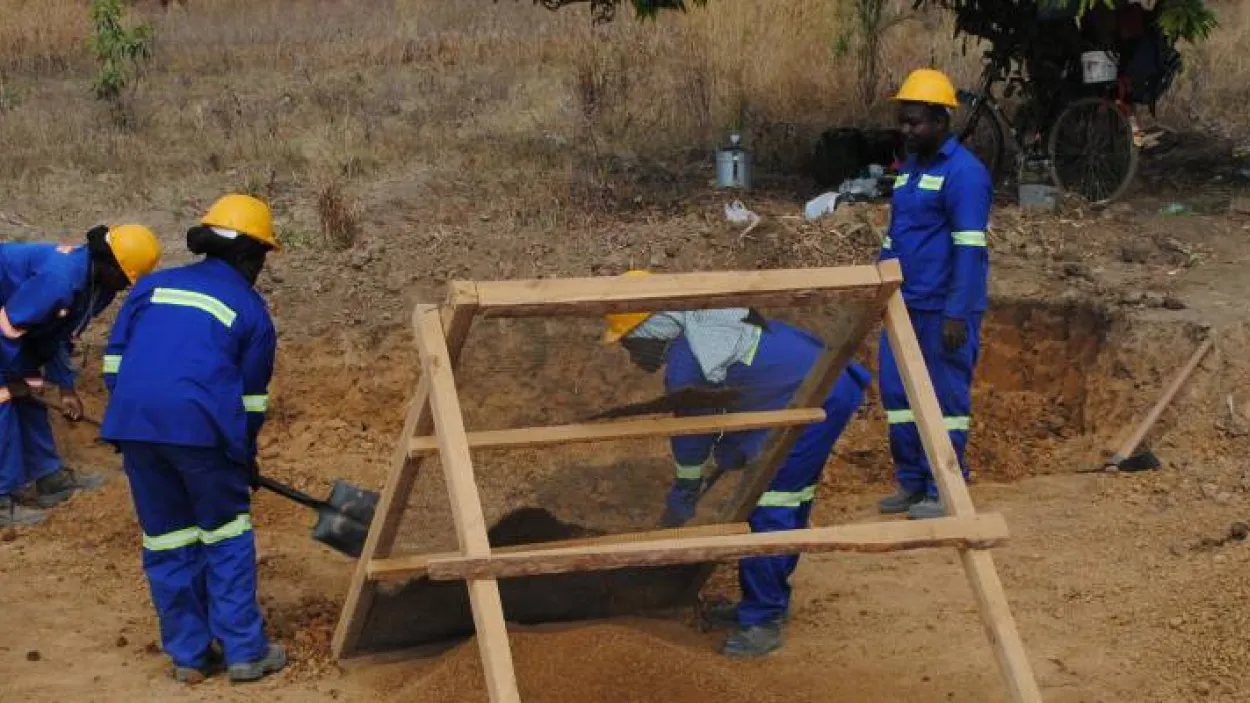 On-site capacity building
Training and technical support can also be provided on site before and during construction.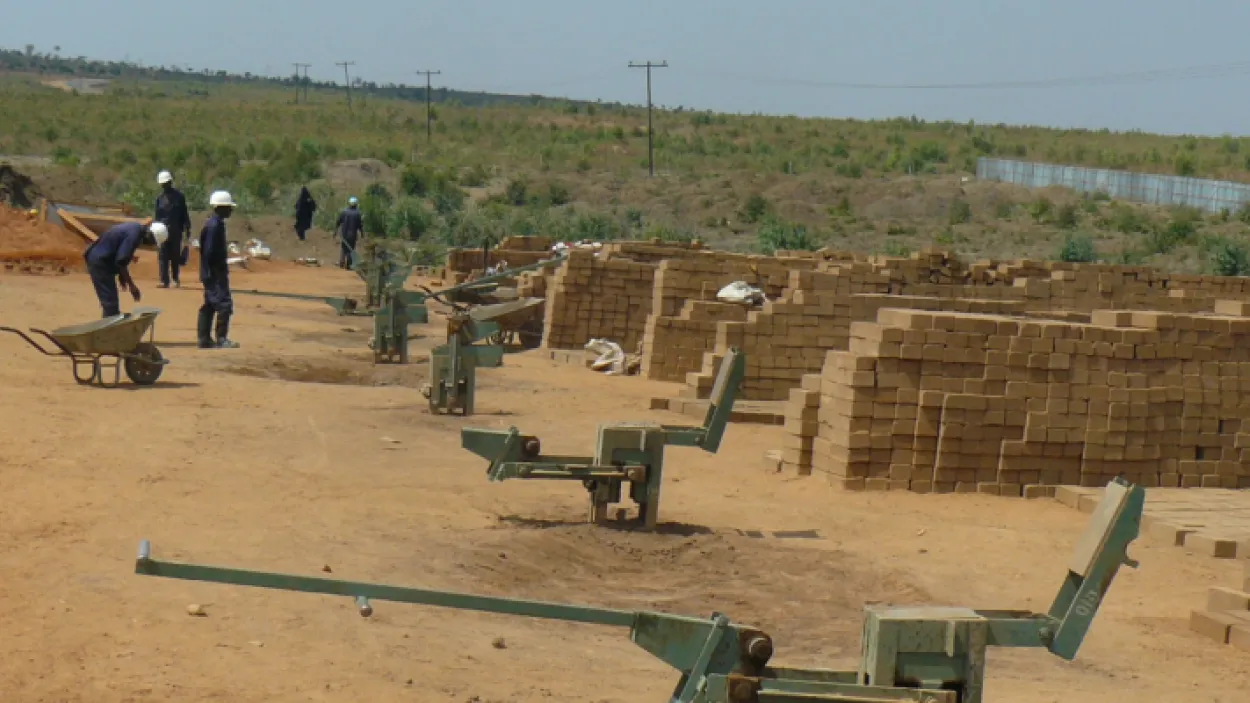 High quality buildings and job creation
Through our DURABRIC offer, high quality and durable buildings are ensured while enhancing the participating builders' and masons' employment prospects.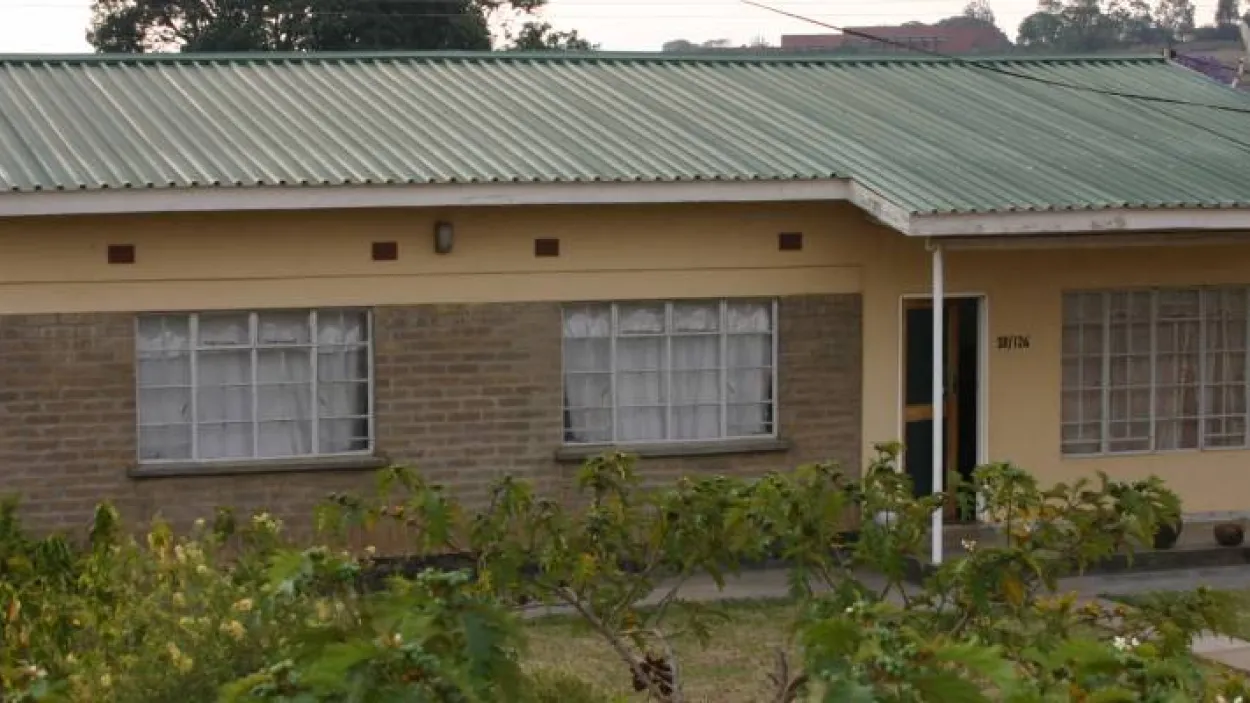 Building with Durabric saves 14 Trees
Building a basic house with DURABRIC saves on average 14 trees opposed to the wood needed to produce traditional burned bricks.
Affordable Housing
Four billion people around the world do not have access to decent housing, including 800 million who live in slums and 150 million who live in developed countries. To address this global need for decent housing, Holcim is focusing on innovation to offer a range of affordable housing solutions including earth-cement building solutions, micro-finance, slum renovation, collective social housing and renovation.
Durabric is Holcim's innovative earth-cement brick equipped to bring high quality, affordable and low-carbon construction solutions 
Image

14 Trees
To scale up our impact on Affordable Housing across developing countries, Holcim and CDC, the UK's Development Finance Institution owned by DfID, established a joint-venture company in June 2016; 14 Trees.
14 Trees will focus on the production and promotion of DURABRIC; the affordable, low-carbon construction solution, to various developing countries affected by deforestation resulting from the use of wood-fired bricks. Through DURABRIC, 14Trees will build better lives.